Pharma & Health
Non-pharmacy tubes based on exceptional solutions
Demand for OTC or self-medication products, i.e. products which do not have to be sold in pharmacies but which are also available in chemists or drugstores, has increased considerably in recent years. The biotechnological and pharmaceutical markets continue to develop in their complexity.
The R&D teams at EPL Ltd. are professionally equipped to continuously provide this sector with exceptional solutions. Our state-of-the-art facilities fulfil the highest production standards and are fully equipped to guarantee that the tubes are 100% sterile.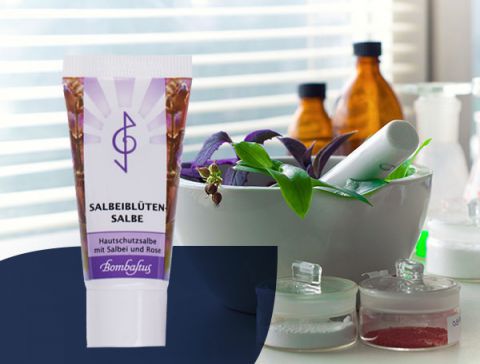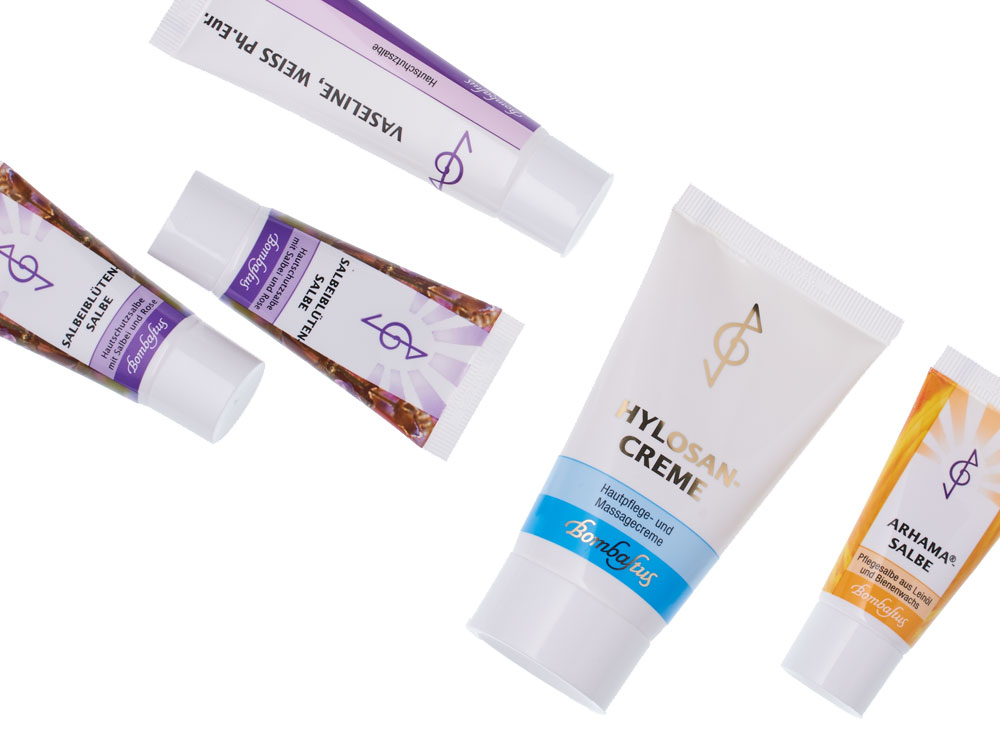 EPL produces tubes which are primarily used as packaging for ointments and lotions and a wide range of medical applications. Our longstanding experience and valued customer relationships with leading pharmaceutical companies are a very important reference for us. We are happy to advise you on your choice of tube product – trust our expertise!
From conceptual design to tube: This creates the perfect home for your product.
Whatever you want packaged, our range of laminated tubes will provide you with a suitable solution.
We look forward to impressing you with our expertise!