Four good reasons which will convince you
EPL Germany – your reliable partner able to fulfil all your requirements
EPL Germany produces tubes for products in various sectors which promote sales effectively, protect the product and use environmental resources sparingly. The tube as an individual and high quality packaging
is becoming increasingly important to companies as a "packaging of the future". Here we see ourselves as a reliable partner, on a par with our customers, and able to fulfil all their requirements. Our expertise makes it possible.
---
Diversity
From standard market solutions to premium packaging, we offer your product a secure home. High quality materials as well as a wide choice of finishing options present the product in the best way. Here we keep a particularly close eye on the technological development of our machines and optimise their potential early. The combination of speed, highest print quality and the expertise of our employees impresses our customers.
Hygiene standards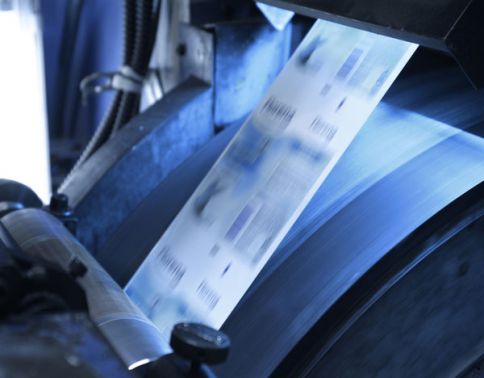 To ensure adherence to a consistently high hygiene standard in our production areas, we implement a wide range of hygiene services which are adapted to the respective requirements and our processes. Our quality assurance concept is subject to strict assessment criteria which we implement in written form for each point in a continuously controlled process of measures ensuring adherence to the legal hygiene standards at all times.
Sustainability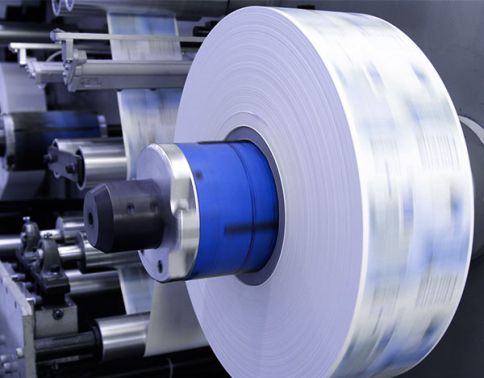 Resource conservation and an economic responsibility to our environment represent a significant part of our company. At EPL the materials used as well as the manufacture of additional products for tube production play an important role. In comparison to many other primary packaging materials, tubes, with their minimal weight and clean manufacturing process, combine resource efficiency and practicality in their use.
International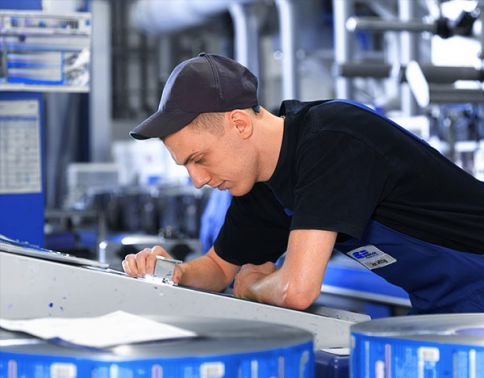 EPL Germany is an associate company of the EPL Ltd. which operates worldwide and stands for innovative solutions. It is the world's biggest producer of laminated tubes. EPL Ltd. operates in 12 countries worldwide with more than 2,800 employees in 20 state-of-the-art production facilities. The company's affiliation to this global group gives the necessary support and corresponding expertise to successfully realise innovative packaging projects.