Tube manufacturer out of passion
Comprehensive service in the production and finishing of laminated tubes
Expertise and vision

EPL Deutschland GmbH & Co. KG (fomerly Essel Propack) was founded in 2000 as an associate company of the worldwide operating EPL Ltd. Tube manufacturing in Dresden does, however, have a long tradition which dates back to the 1920s.
EPL Ltd. is the world market leader for laminated tubes with branches in India, China, the Philippines, Indonesia, USA, Mexico, Columbia, Egypt, Great Britain, Russia, Poland and Germany. This worldwide presence is being continuously developed and adapted to accommodate current market requirements.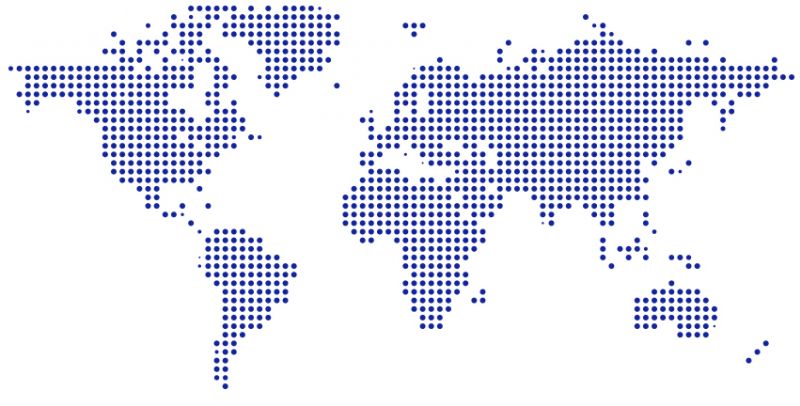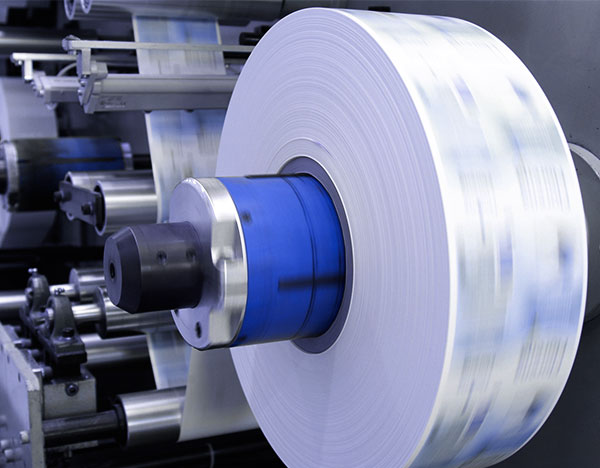 Comprehensive quality standard

In the Dresden site, laminated tubes of various formats are manufactured on state-of-the-art PSG production lines. It is our goal to be the top packaging producer for superior quality laminated tubes in Central Europe.
With ongoing improvements we are continuously increasing the benefits for our customers, our owners and our employees whilst using the available resources as efficiently as possible and we are always in search of an even better solution.
Our products cover all market segments although our main areas of specialisation are in personal care for example cosmetics, oral care and baby care as well as in the OTC segment with wellness and beauty.
All-round service portfolio
With our in-house design department and printing press as well as network of external printing partners and close partnerships, we offer our customers all-round professional support from joint development to production and the prompt delivery of our tubes.
A close loyalty to our customers, strong orientation to their needs and the current market requirements, the will to achieve outstanding results and success as well as adherence to deadlines and high quality standards are for us matter of course.