Household
Tubes for cleaning and hygiene-related products
High quality and secure solutions are of great importance for tubes used for cleaning and hygiene-related products. For this we offer solutions which maintain the freshness and effectiveness of strong chemicals. Whether for cleaning products, lubricants or adhesives our customers expect effective results. Our expertise in high-performance chemicals and knowledge of consumer products allows us to fulfil this expectation.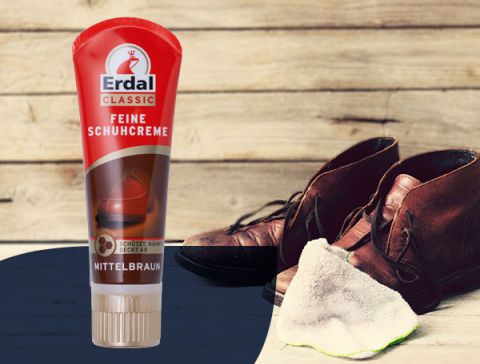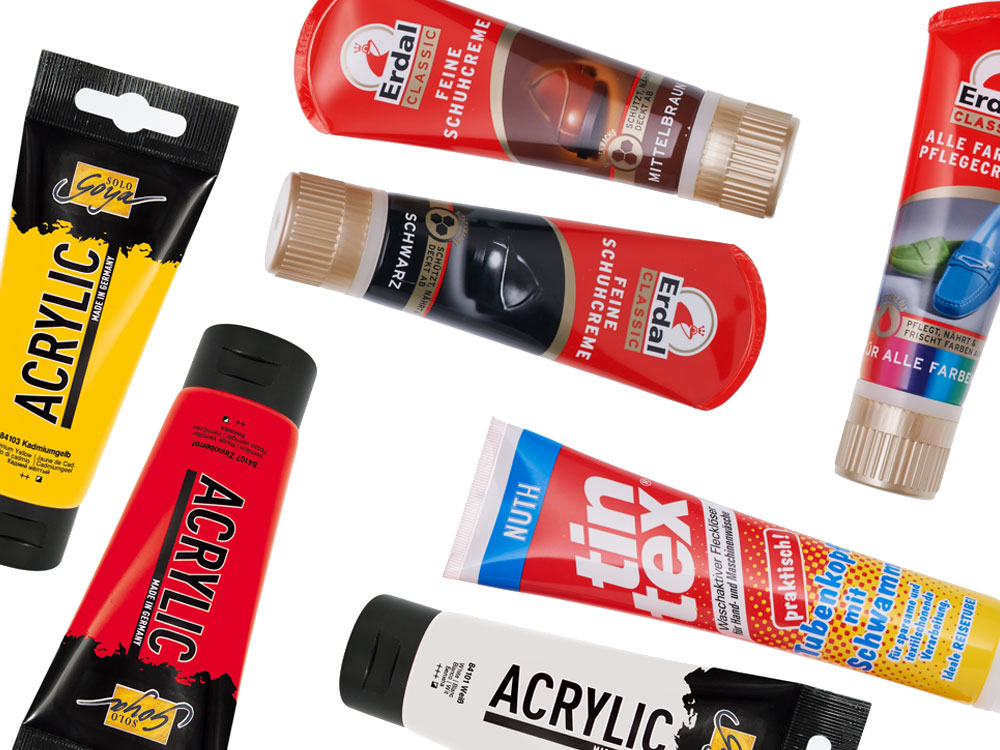 The tube structure is particularly suited for oils, grease and other aggressive active ingredients and has excellent isolation properties. Our solutions can be customised with unique dispensing systems such as long nozzles and snap-off heads.
From conceptual design to tube: This creates the perfect home for your product.
Whatever you want packaged, our range of laminated tubes will provide you with a suitable solution.
Wir freuen uns, Sie mit unserer Expertise zu überzeugen!We look forward to impressing you with our expertise!