Oral Care - A tradition in Dresden since 1907
High quality barrier coatings for the oral care industry
We take the daily use of our toothpaste for granted however toothpaste has only been available in tubes since the start of the 19th century. A significant historic development by pharmacist and chemist Dr. Ottomar Heinsius von Mayenburg (1865-1932) took place in the Laboratorium Leo, in the attic of the Löwen-Apotheke chemist on Dresden's Altmarkt. This involved the launch of the Chlorodont toothpaste brand on the market which was filled in metal tubes for the first time. The Leo-Werke factory, which was established in 1917, led to the founding of the company Dental Kosmetik GmbH & Co. KG in 1990.
This development was the start of a significant historic tradition in the oral care industry in the Dresden region, and the area accounts for a large part of worldwide demand for tubes as a result. EPL Ltd. produces laminated and plastic tubes for the oral care industry.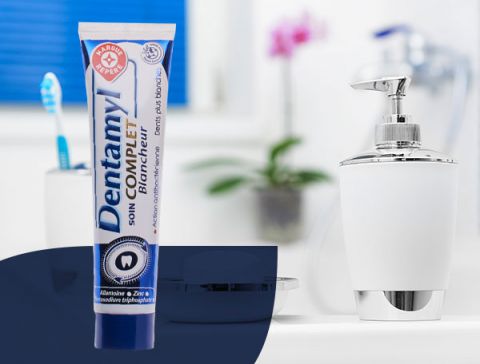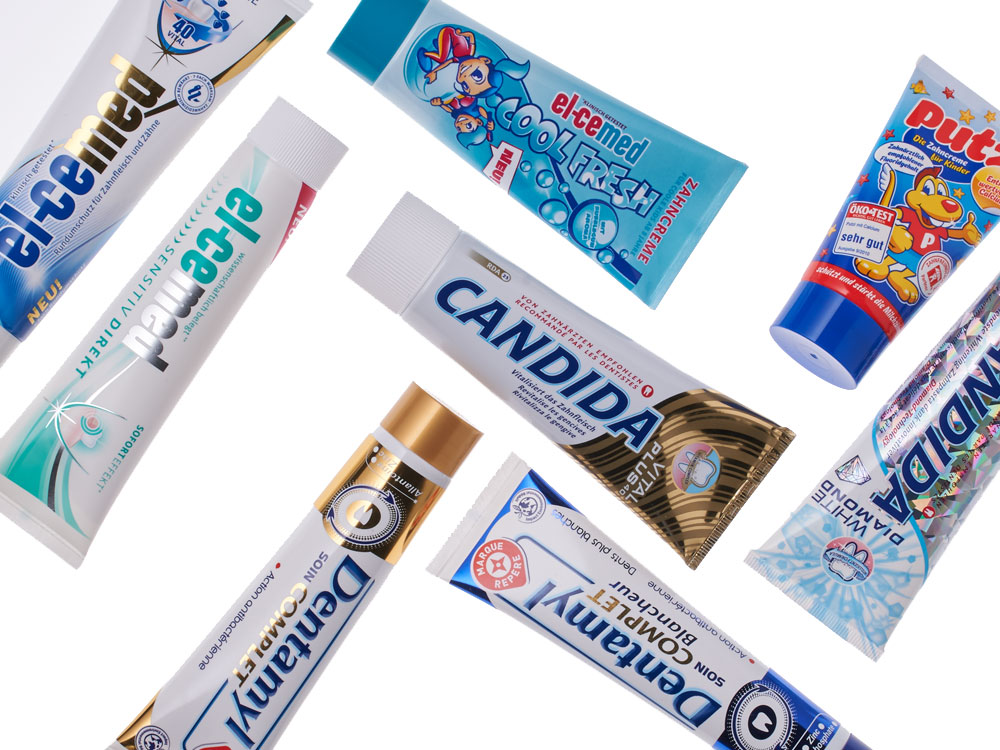 Our wide range of high-performance laminates offer exclusive solutions for oral care products with high quality barrier coatings which help keep the fluids fresh and effective for longer.
Many leading oral care brands rely solely on EPL's expertise in outstanding packaging which ensures longer shelf life and the enhanced visual appeal of products such as toothpastes. Depending on the needs of our customers, we supply a range of tubes in various shapes, sizes and colours. Do you know how toothpaste gets its stripes?
From conceptual design to tube: This creates the perfect home for your product.
Whatever you want packaged, our range of laminated tubes will provide you with a suitable solution.
We look forward to impressing you with our expertise!